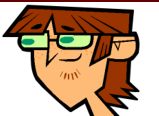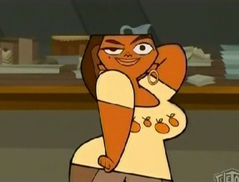 Harold was contiously eliminated right before the final 6 or fiarly close to the merger ariund the fianl 10 and 12 and 8.....LeShawna and Haorld began in season 2 as enemies but became friends shortly after his elimination.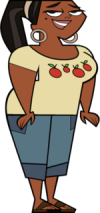 Later after his elimination LeShawna made a vow to Harold(secretly) that he/she would help Harold make it pass or at least to the final 6 in TDR.
As they began TDR Harold was eliminated fourth and brought back for another chance to win with LeShawna staying true to her promise all the way up to the top 8 @ her elimination when a member his alliance casted his vote...and Harold had even voted out LeShawna becuase was voting out his friends.
In LeShawna's defense..I had no idea I was voting Harold's friends out